Efficient, paperless processing
Driver in control of any trip to any exchange point
Fleet controller equipped for efficient dynamic ''on-the-go'' planning
Improved turn times and asset utilization via dynamic planning



Reduce or eliminate truck idle-time for lower running costs
Improved customer service levels
Forward event visibility for fleet controllers to manage and optimise the fleet
Dynamic business intelligence for management



A complete solution
Trip is a solution leveraging the Containerchain SaaS platform with the following products and services: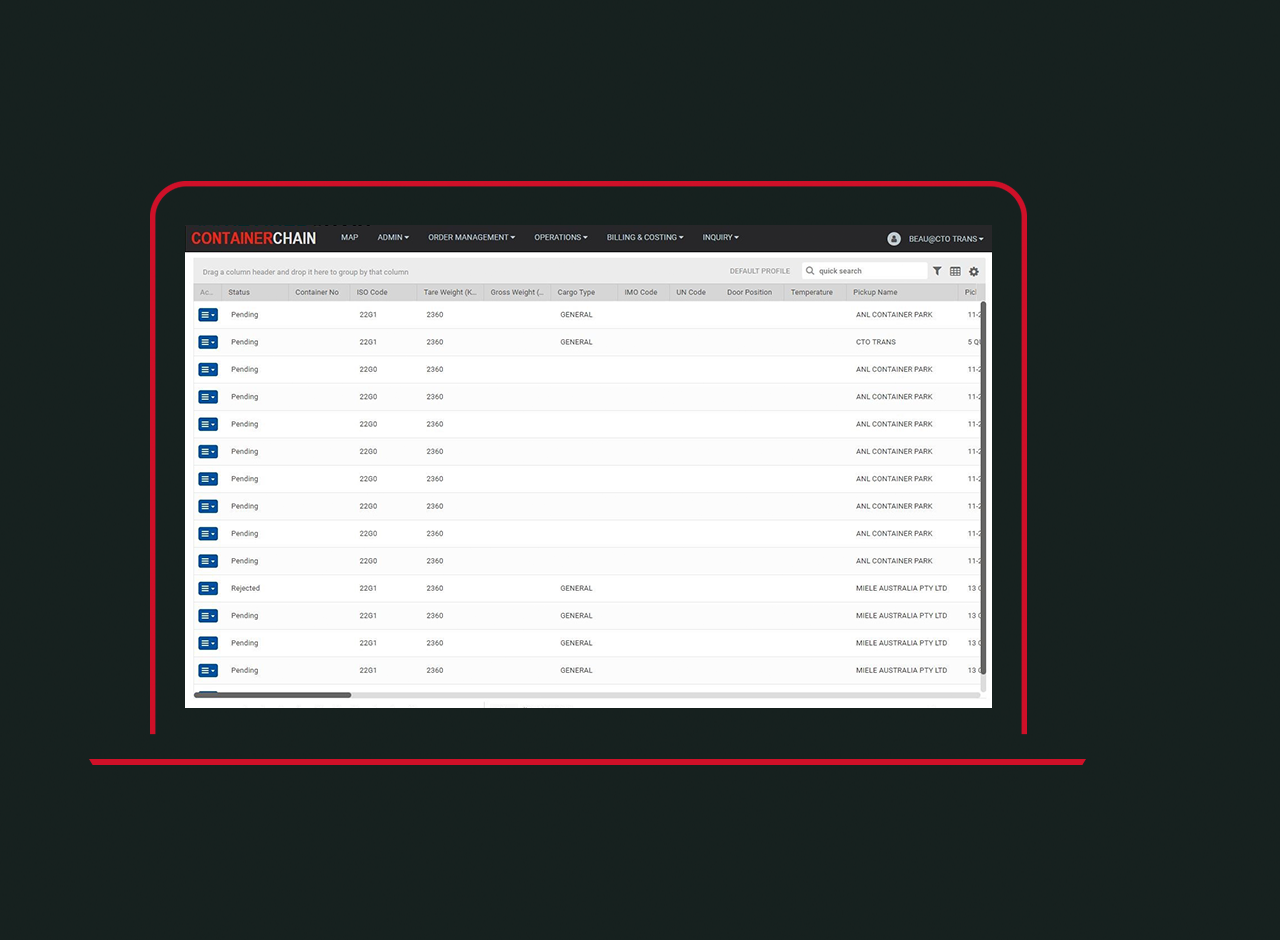 TMS
TMS is a fully functional transport management system with features that include: accepting and managing orders, dispatching and managing transport movements to your truck fleet (with a dynamic planning auto-match feature), and the ability to quote and invoice your customers. It is also fully integrated into the Notifications product for ease of truck appointment scheduling at container facilities.

Access
Access provides users with unparalleled visibility into landside container logistics activity. Transporters and their customers can place and manage orders as well as get real time visibility of the progress of those orders, reducing the need for intensive person-to-person customer support.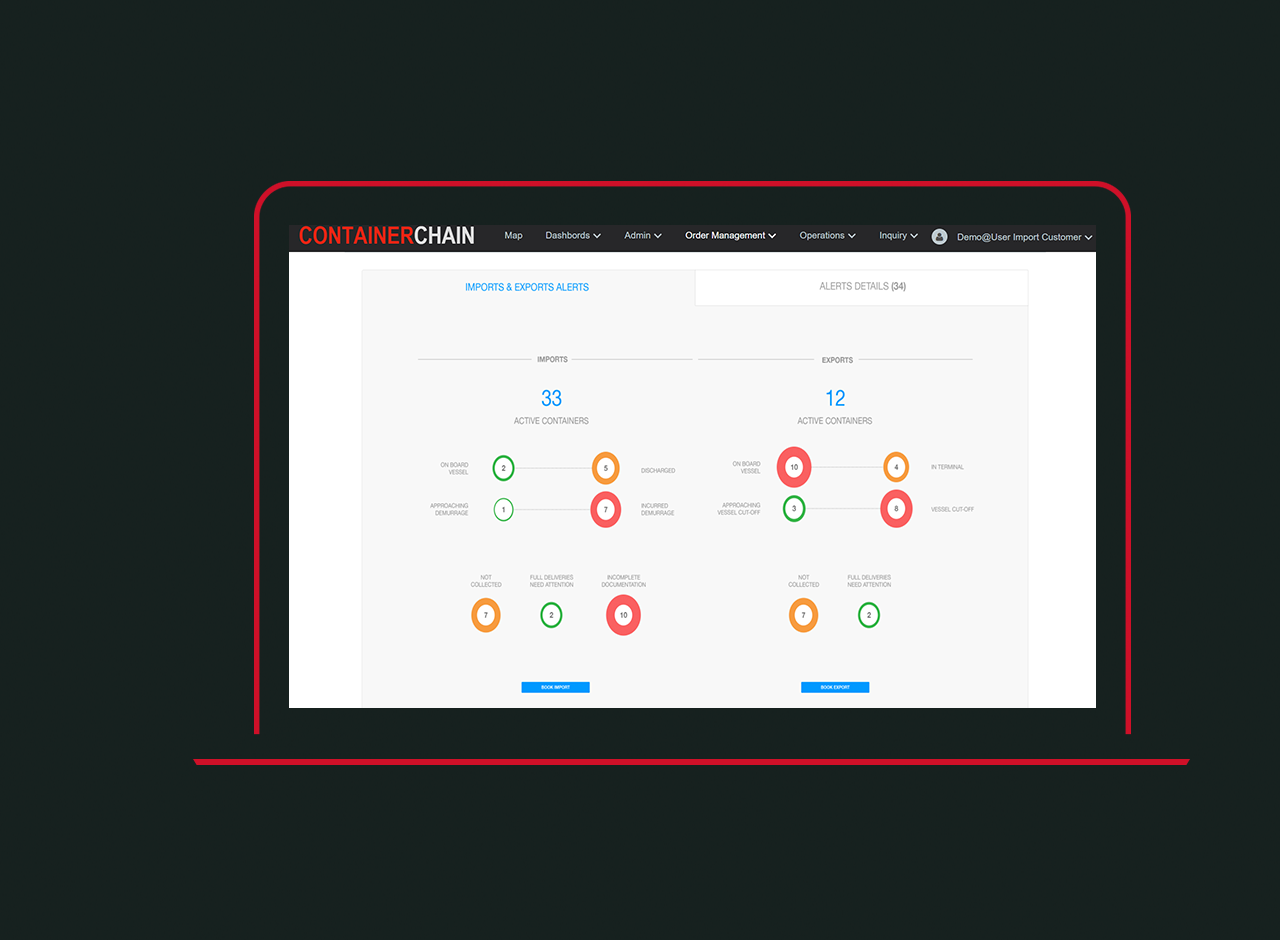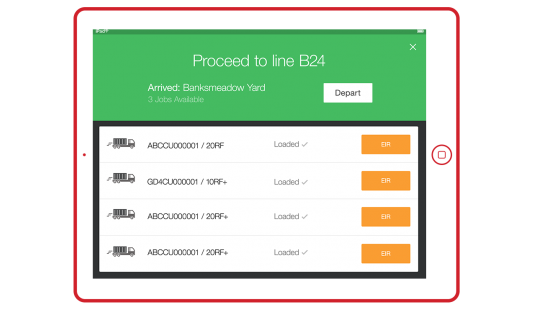 eGate
eGate is an app for smartphones and tablets, connecting container facilities with truck drivers and other parts of the container logistics supply chain. It automates the processing of truck arrivals in real-time, improving truck turnaround times.

Driver
Driver is an app-based mobility product for container transport companies, allowing trucks to be linked to Containerchain's TMS, Notifications, and Access products. The app, run alongside eGate, facilitates connectivity between container truck drivers, transport operations, container depots and other customers. It assists with automated gate processing at container facilities, provides paperless document management and camera functionality that links photos to clients in real-time, as well as sophisticated tracking and dispatch capability.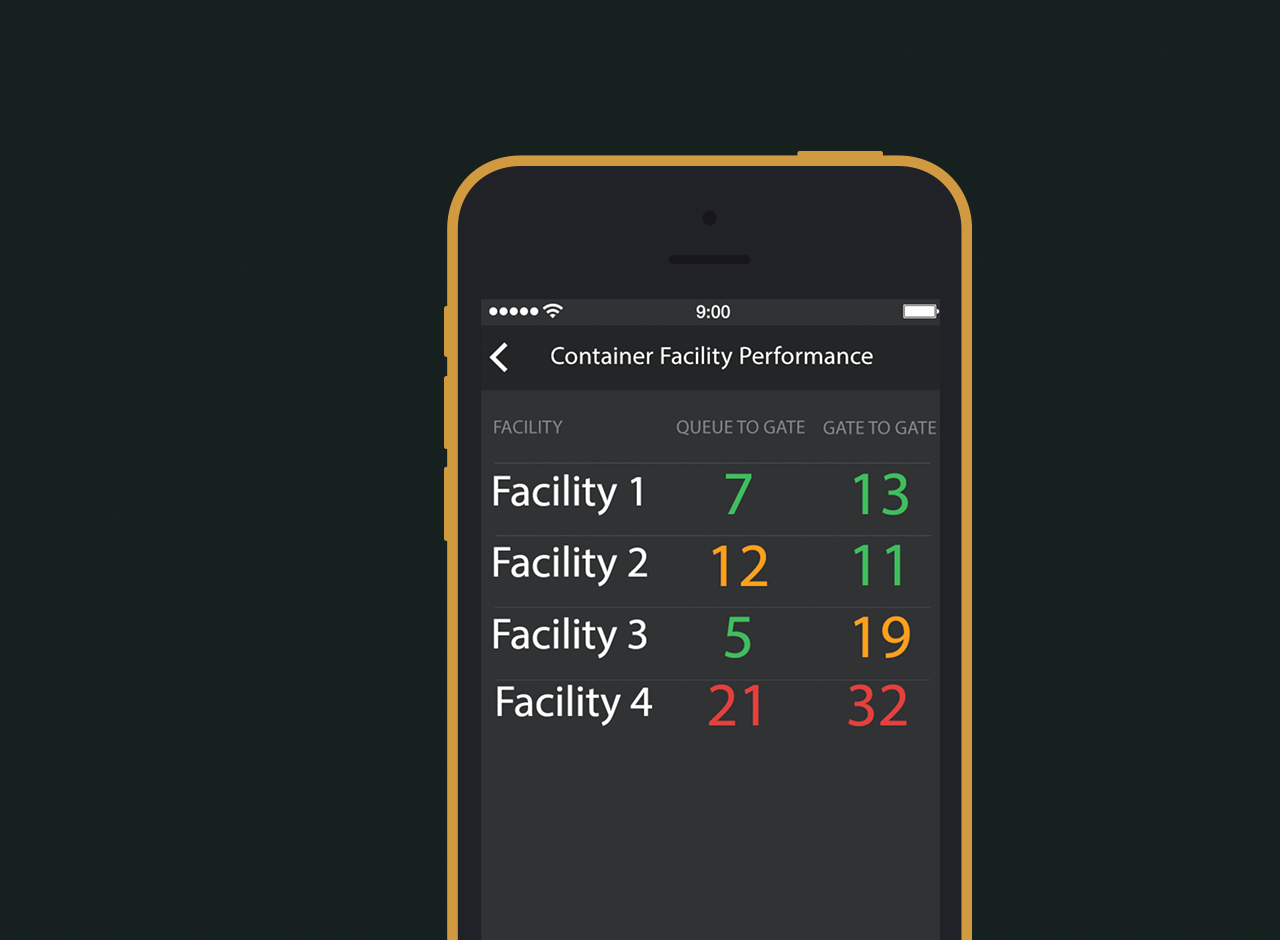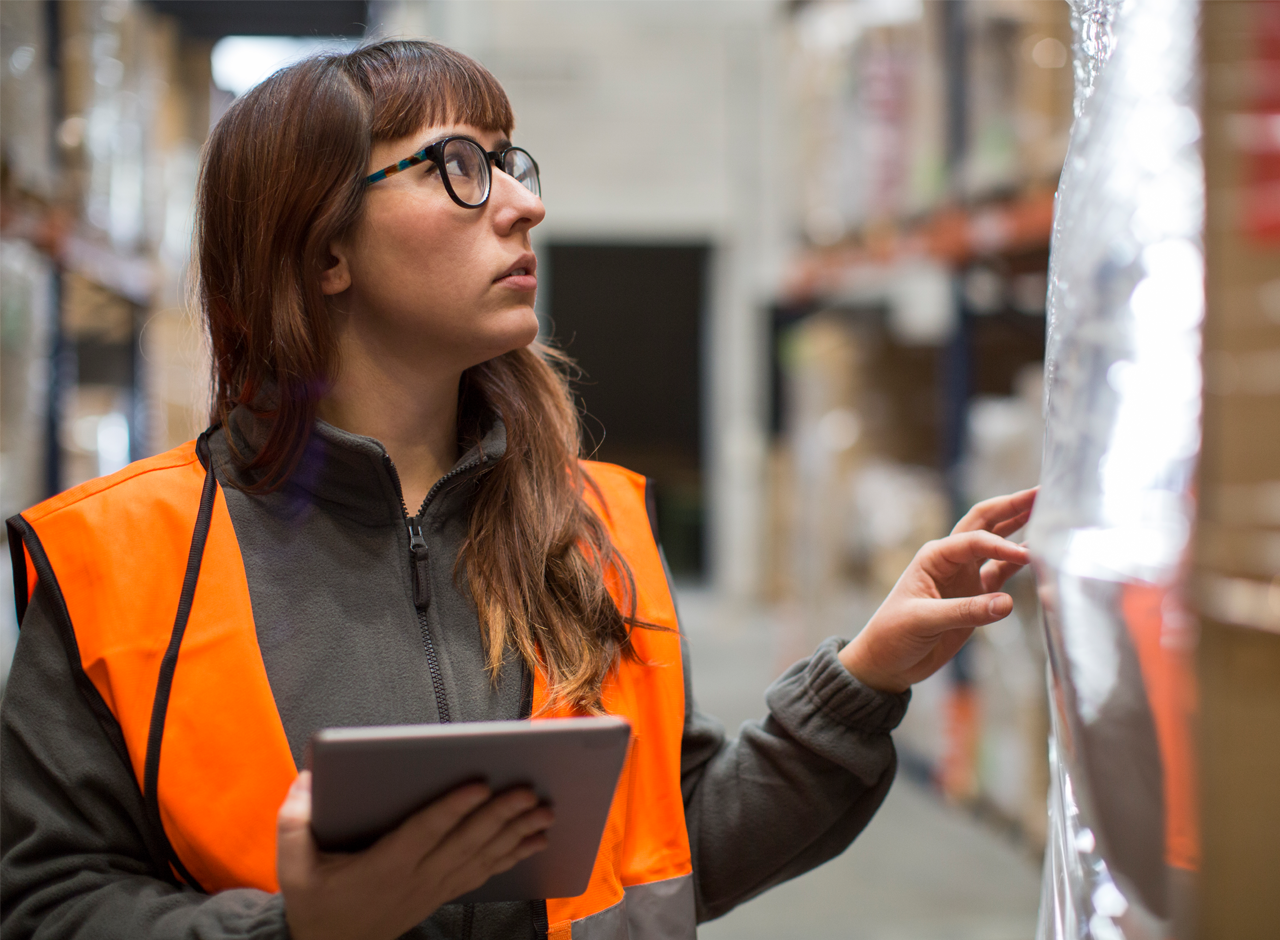 Connect
Reduce data entry with Connect. It updates your own or third party TMS every time a container is picked up or dropped off, removing the need for manual updating and reducing the likelihood of errors.

Services
We'll help get you up and running quickly with hands-on implementation support and training. Our industry-experienced support team are also on hand to help you make the most of the solution.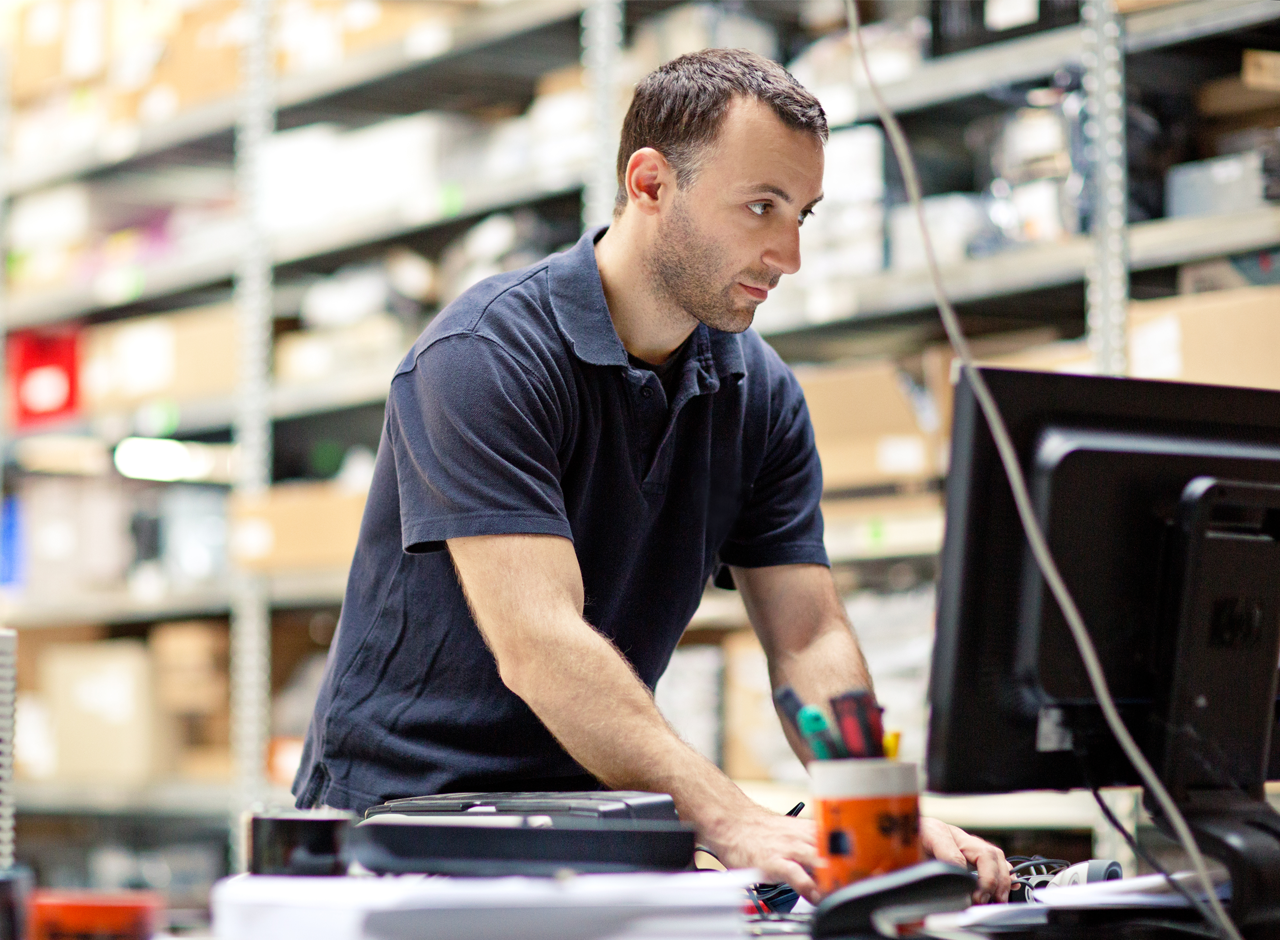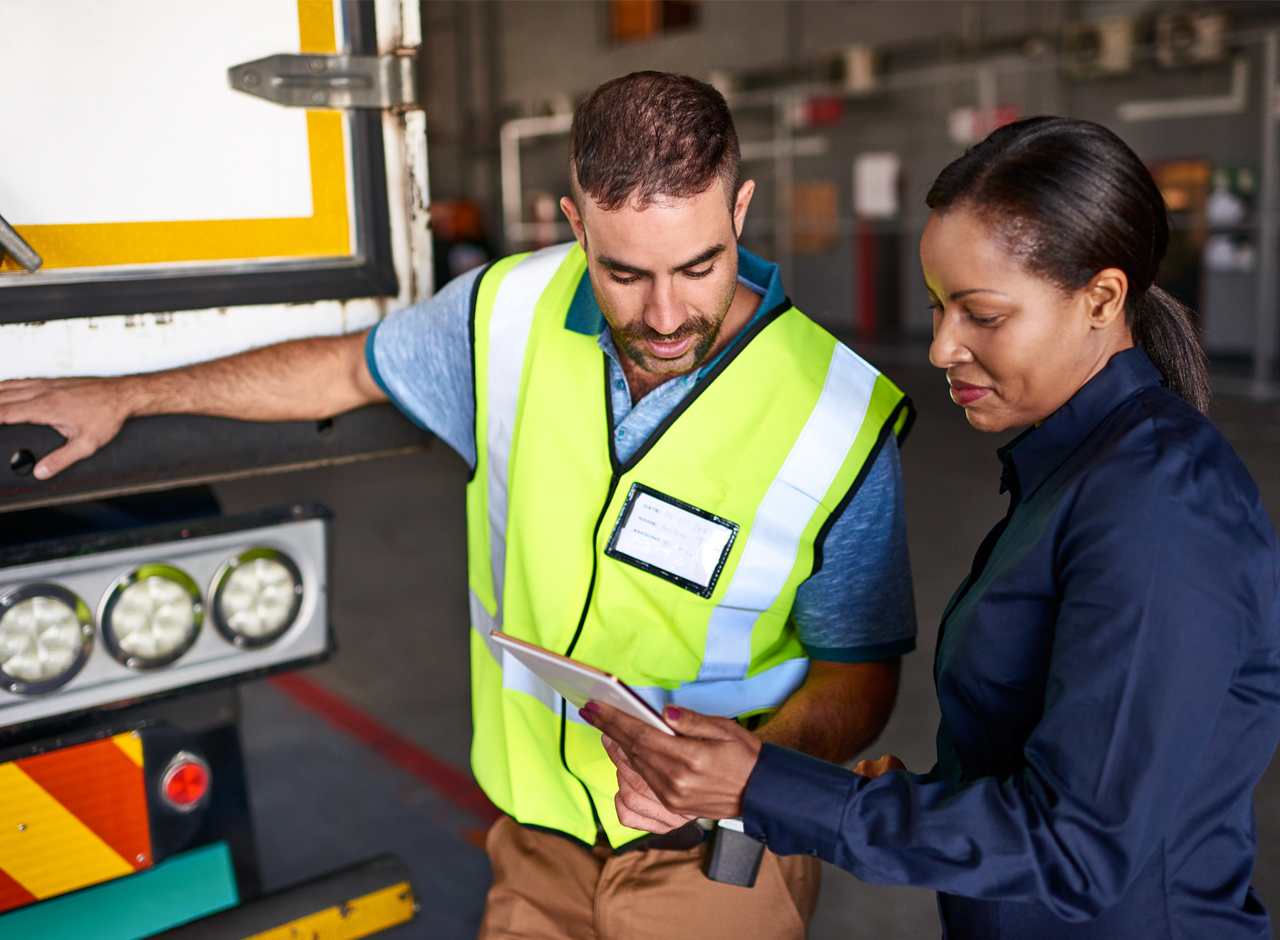 Support
Containerchain's SaaS platform means you never have to worry about downloading new software releases, maintaining expensive server equipment, or paying for licenses and upgrades. Our industry-experienced multilingual support team is available around the clock, 365 days a year.

Select your industry vertical to learn how we can help you.