24x7 real-time access to the status and location of every container moving across the Containerchain-connected community
Accurate and real-time data for the more efficient management of container inventory
Eliminate administration costs associated with traditional manual processes



Seamlessly connect and coordinate with depots, terminals and transport operators
Standardise communication and reduce manual processing
View and approve M&R estimates electronically in real-time



A complete solution
Liner is a solution leveraging the Containerchain SaaS platform with the following products and services: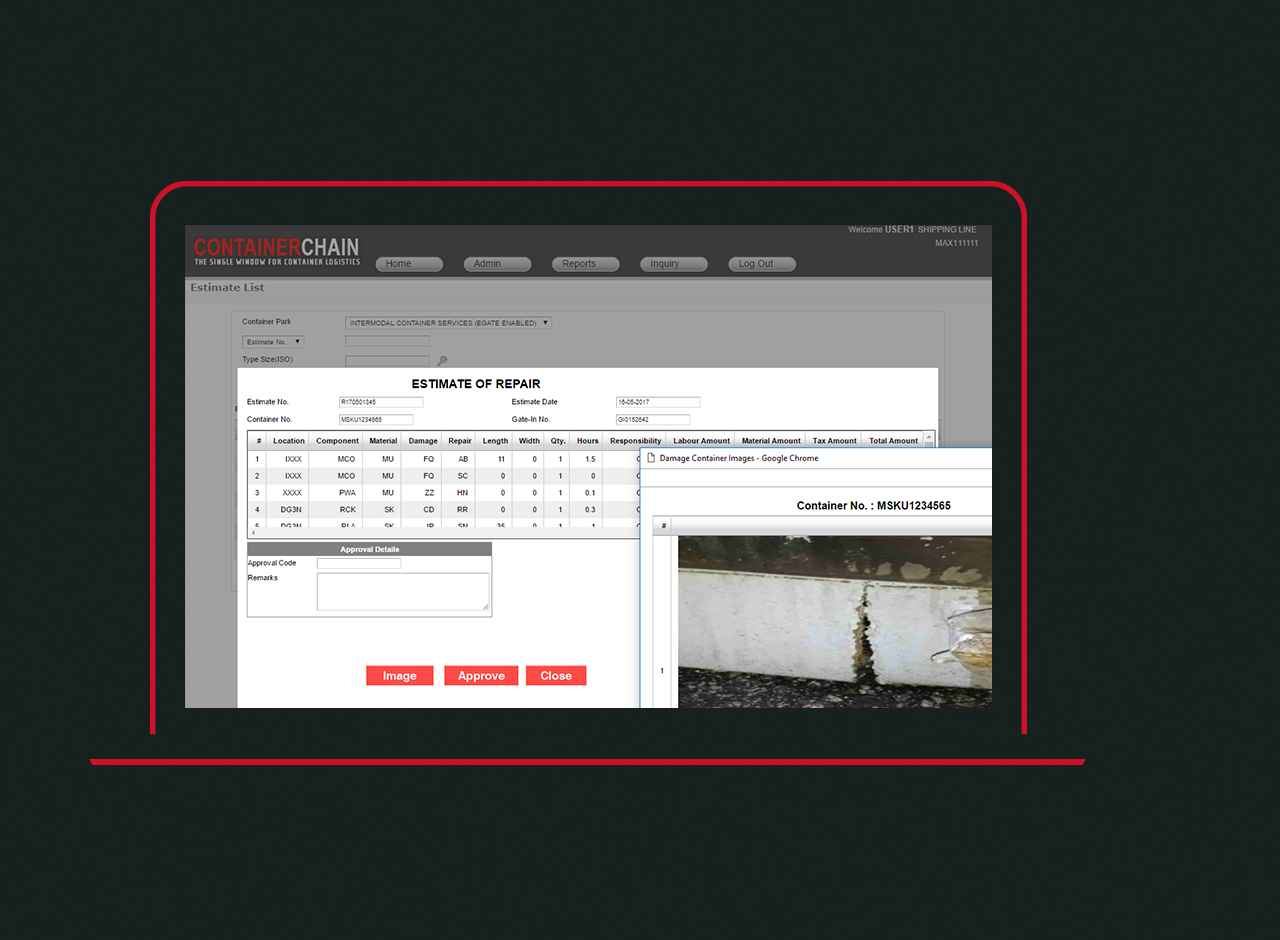 Access
Access is a feature-rich product providing users with unparalleled visibility into landside container logistics activity in and out of a their facilities. Users can perform transactions with other participants in the industry, and see in real-time the status and progress of every container across the connected community.

Services
We'll help get you up and running quickly with hands-on implementation support and training. Our consultants bring a deep expertise from across the container logistics spectrum and will work with you to unlock more value from your operations.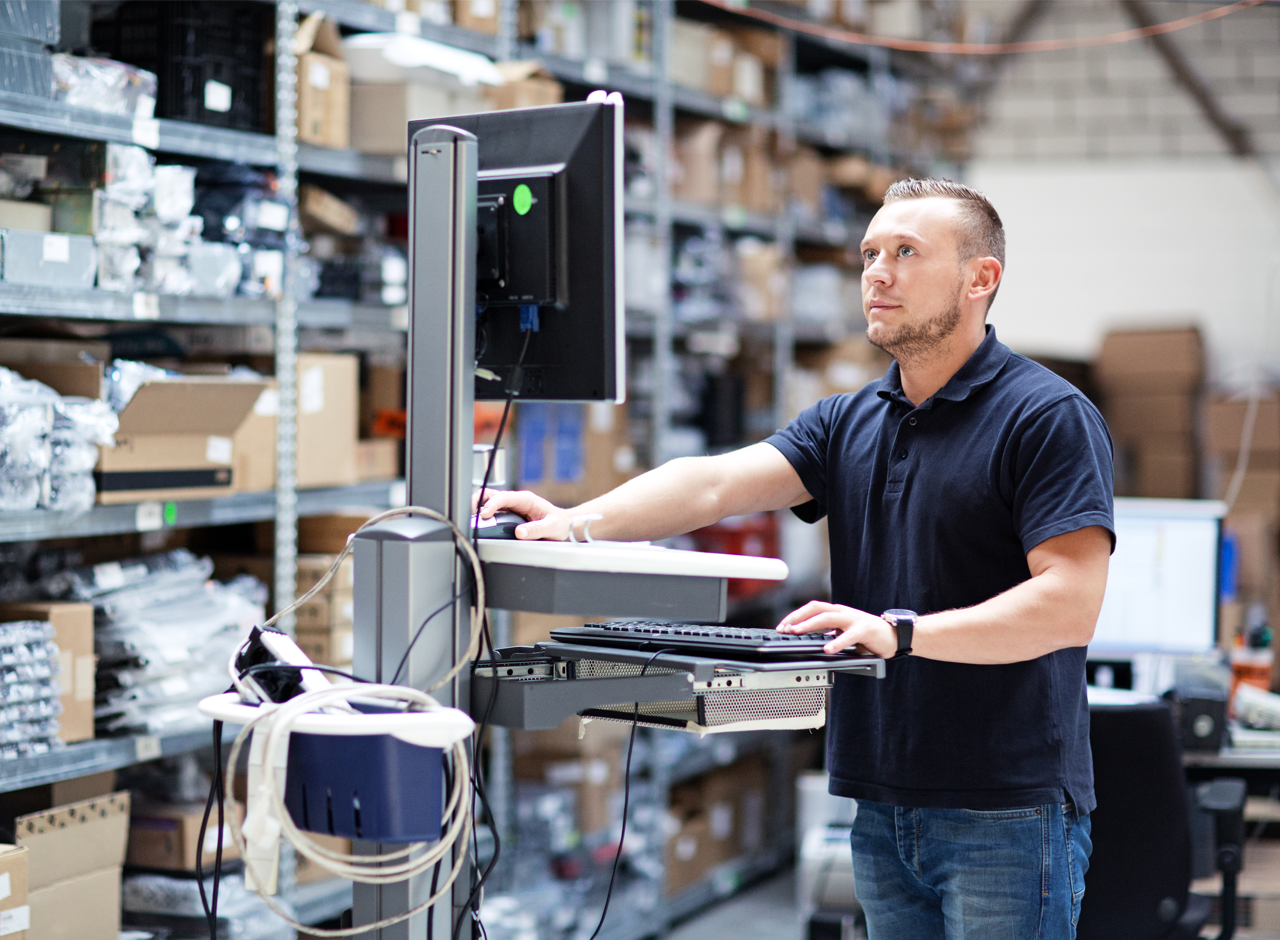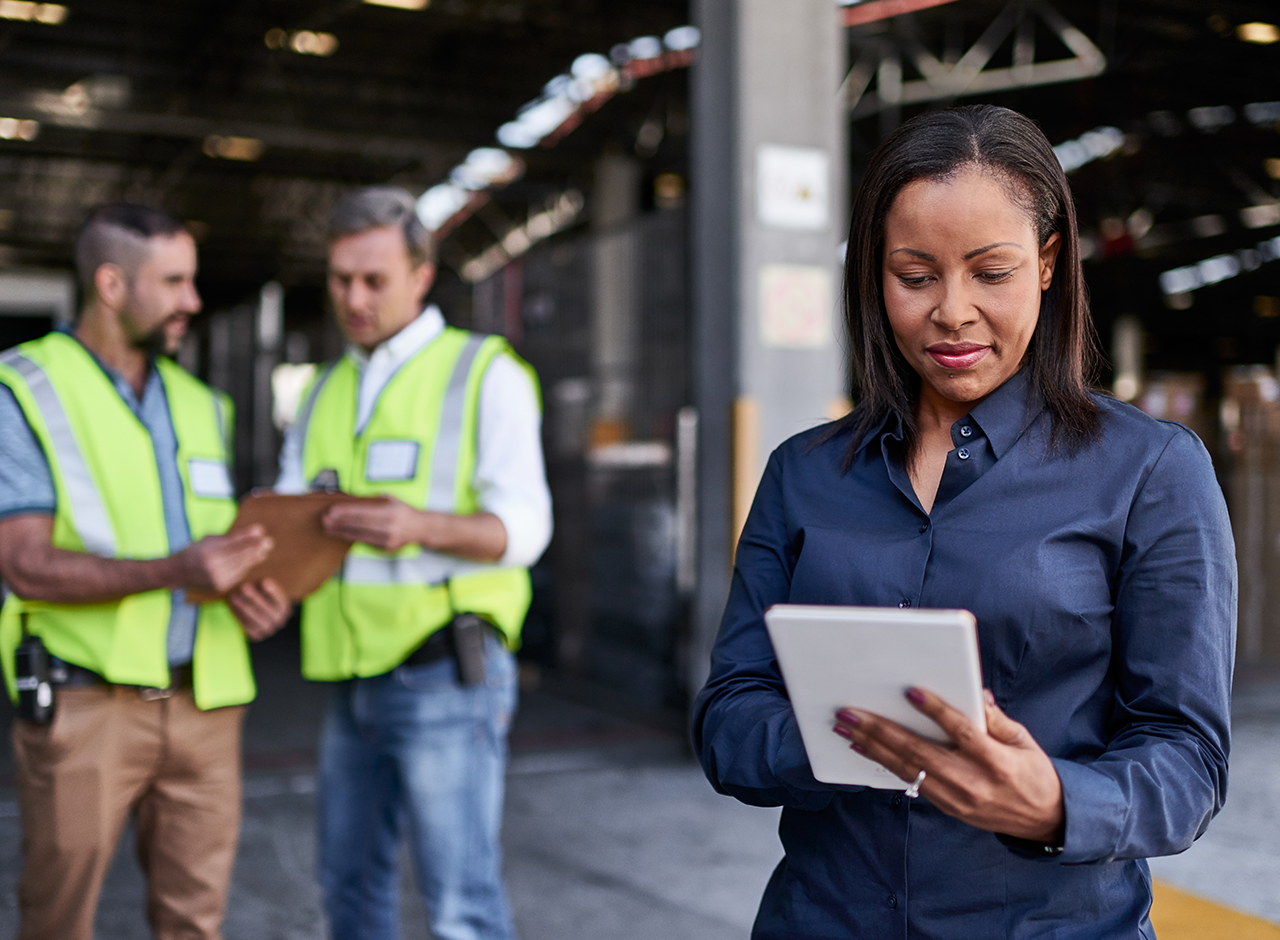 Support
Containerchain's SaaS platform means you never have to worry about downloading new software releases, maintaining expensive server equipment, or paying for licenses and upgrades. Our industry-experienced support team are also on hand to help you make the most of the solution.

Select your industry vertical to learn how we can help you.