Manage truck queuing and facilitate faster turnarounds
Dynamic business intelligence for proactive operational planning and asset utilization
Improve yard safety with real-time truck movement monitoring



Automated communication and connectivity to any truck (user) near or at your facility
Paperless and personless gate control
Online truck arrival appointment system



A complete solution
The Live solution leverages the Containerchain SaaS platform and the following products and services: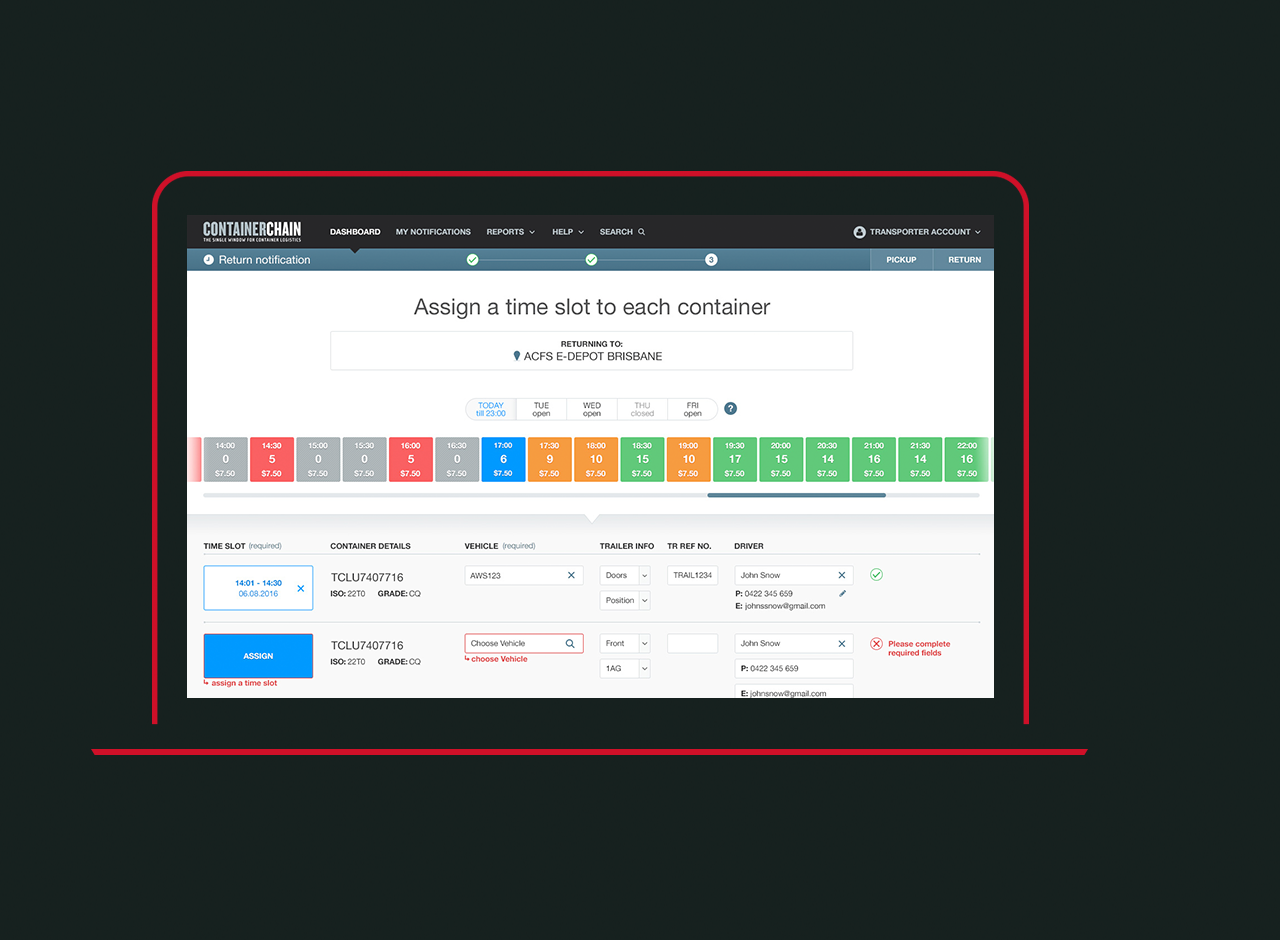 Notifications
More than just a traditional Vehicle Booking System (VBS) Containerchain's Notifications product helps to manage arrivals and queuing while offering a revenue-generating truck appointment system that dynamically optimises gate and yard capacity during operations.
Benefits include: pre-arrival trip validation and processing of approaching trucks, efficient servicing and improved turnarounds, reduced queues, better traffic control and capacity planning, as well as the ability to generate a new revenue stream from improved service levels.

eGate
eGate is an app for smartphones and tablets, connecting container facilities with truck drivers and other parts of the container logistics supply chain. It automates the processing of truck arrivals in real-time, improving truck turnaround times and reducing the requirement for gate staff.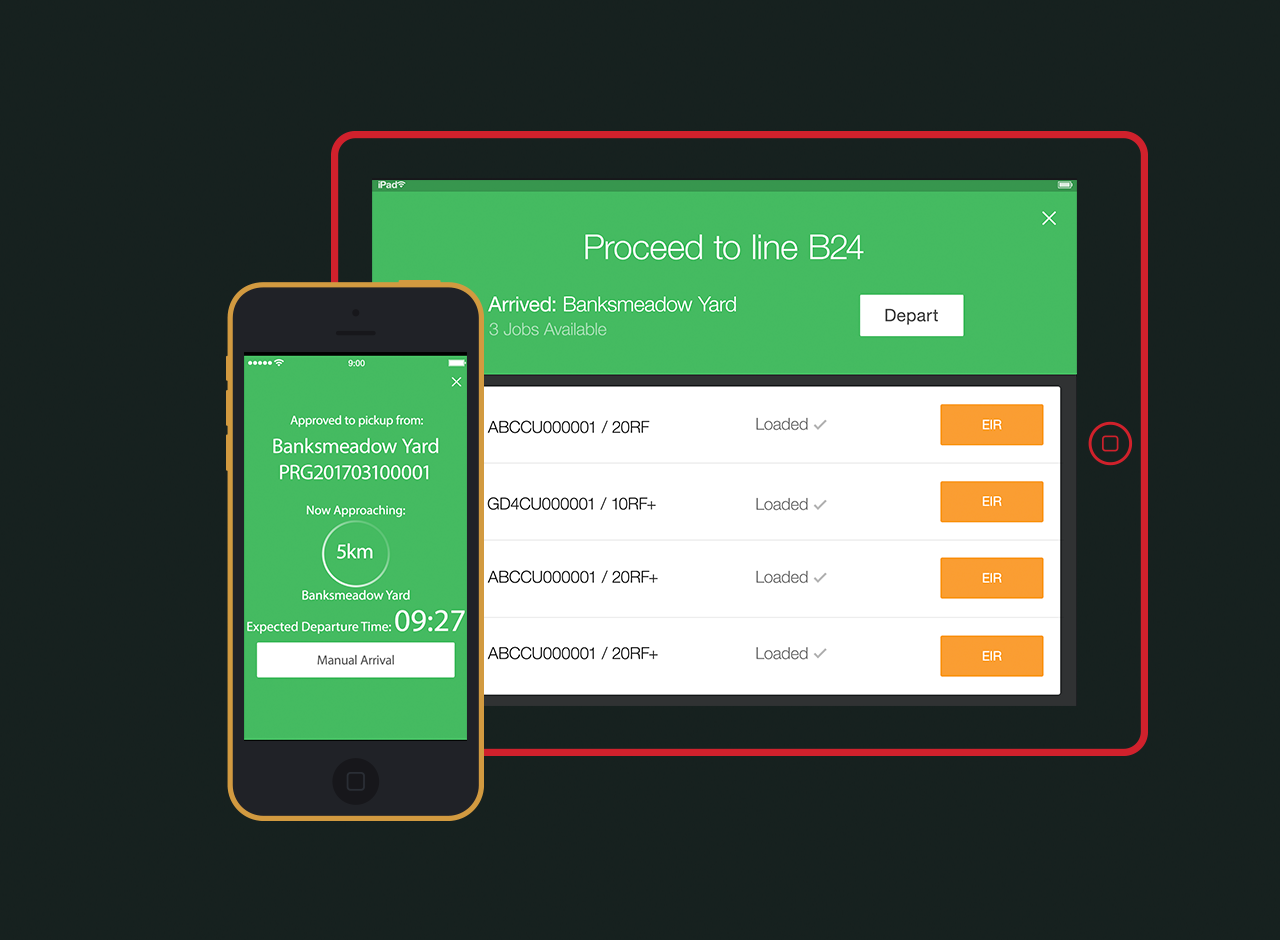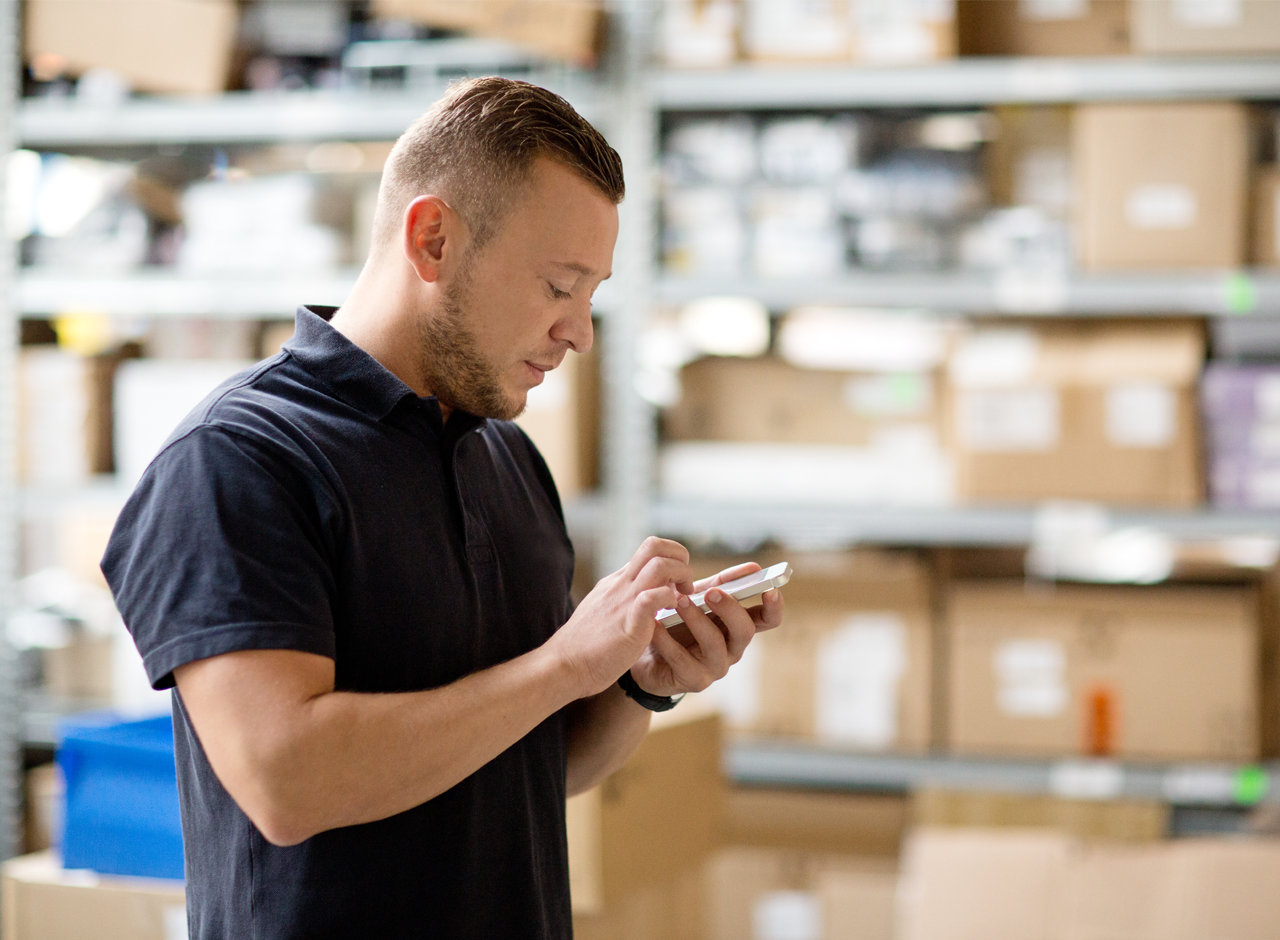 Services
We'll help get you up and running quickly with hands-on implementation support and training. Our consultants bring a deep expertise from across the container logistics spectrum and will work with you to unlock more value from your operations.

Support
Containerchain's SaaS platform means you never have to worry about downloading new software releases, maintaining expensive server equipment, or paying for licenses and upgrades. Our industry-experienced multilingual support team is available around the clock, 365 days a year.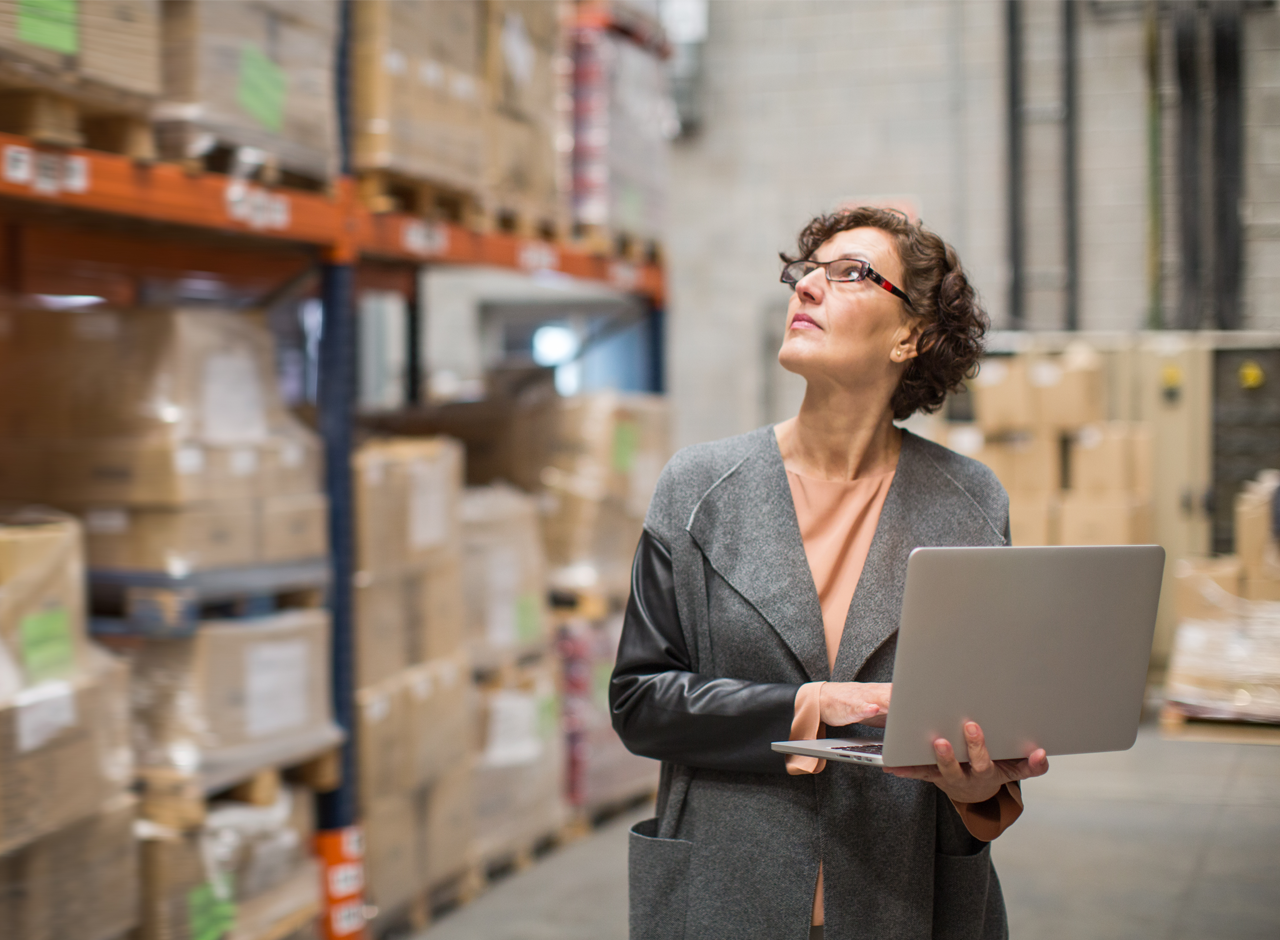 Select your industry vertical to learn how we can help you.