Vehicle Booking System for Warehouses
Exchange uncertainty for control
Warehouses are some of the busiest exchange points for goods on the move; managing traffic in and out of the facility is critical to productivity and ultimately, profitability. Containerchain's Notifications is a Vehicle Booking System designed to manage truck appointments, improve turnaround times, and reduce costly and error-prone manual processing at your gate, docks and yard.
BOOK A DEMO
Register your interest
Containerchain's Notifications product helps manage truck arrivals and queuing whilst dynamically optimising gate, dock and yard capacity during operations, delivering improved service levels at your facility.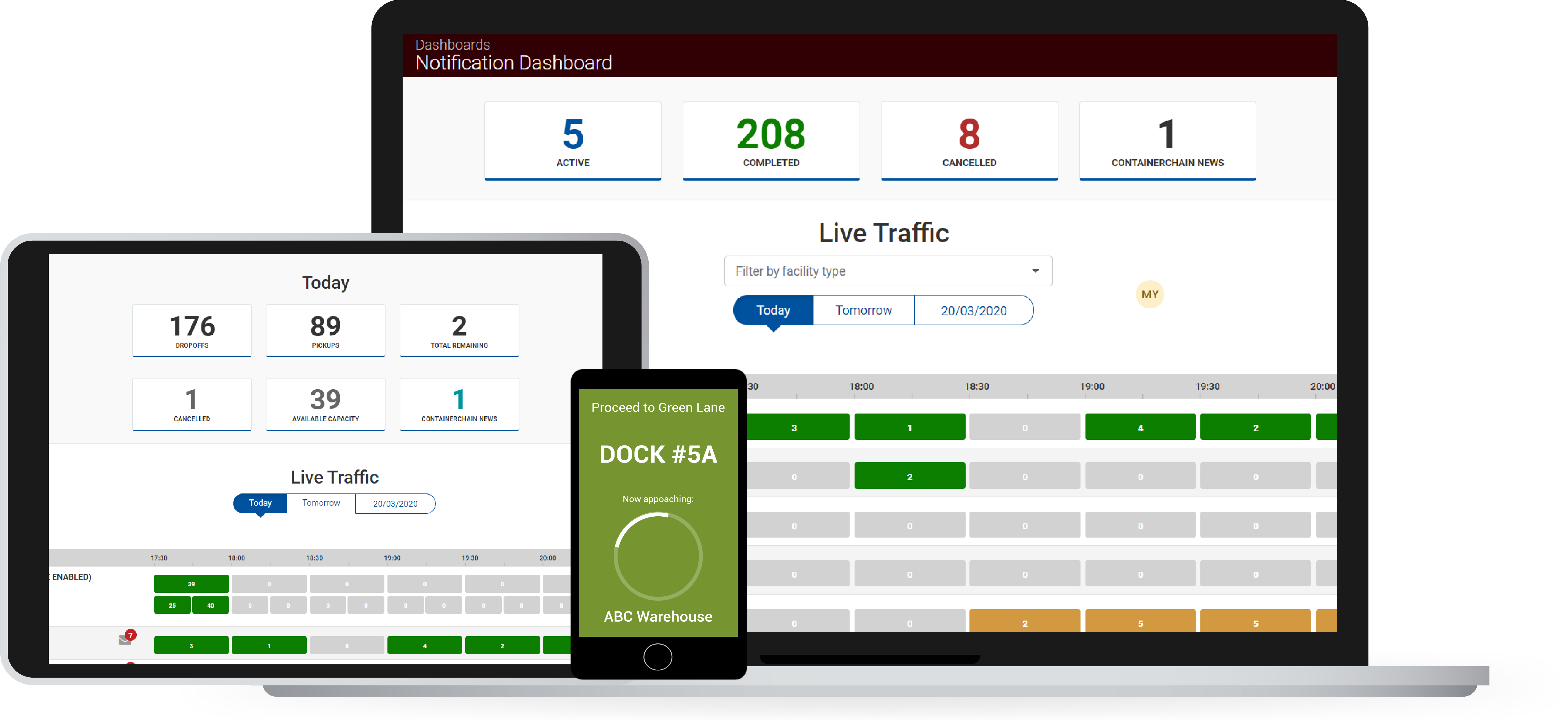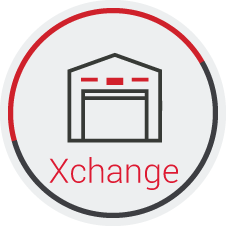 Online truck appointment system for efficient servicing and improved turnarounds
Real-time dock and yard management
Real-time truck movement monitoring
Integrated connectivity with your WMS/CFS system
Automated (paperless/personless) gate process