Transport Management System
Increase operational efficiency and profitability for road transporters
TRIP-TMS is a fully featured transport solution for both FCL and LCL containerised road transporters to easily manage driver, fleet, and truck appointments.
BOOK A DEMO
Register your interest
Road transport is a vital cog in the container and cargo logistics machine. With up-to-the-minute information, you can make more trips per day with quicker turnarounds and eliminate futile trips.  TRIP-TMS is a fully featured transport management system with features that include: accepting and managing orders, dispatching and managing transport movements to your truck fleet (with a dynamic planning auto-match feature), and the ability to quote and invoice your customers. TRIP-TMS is fully integrated into the Notifications product for ease of truck appointment scheduling at container facilities.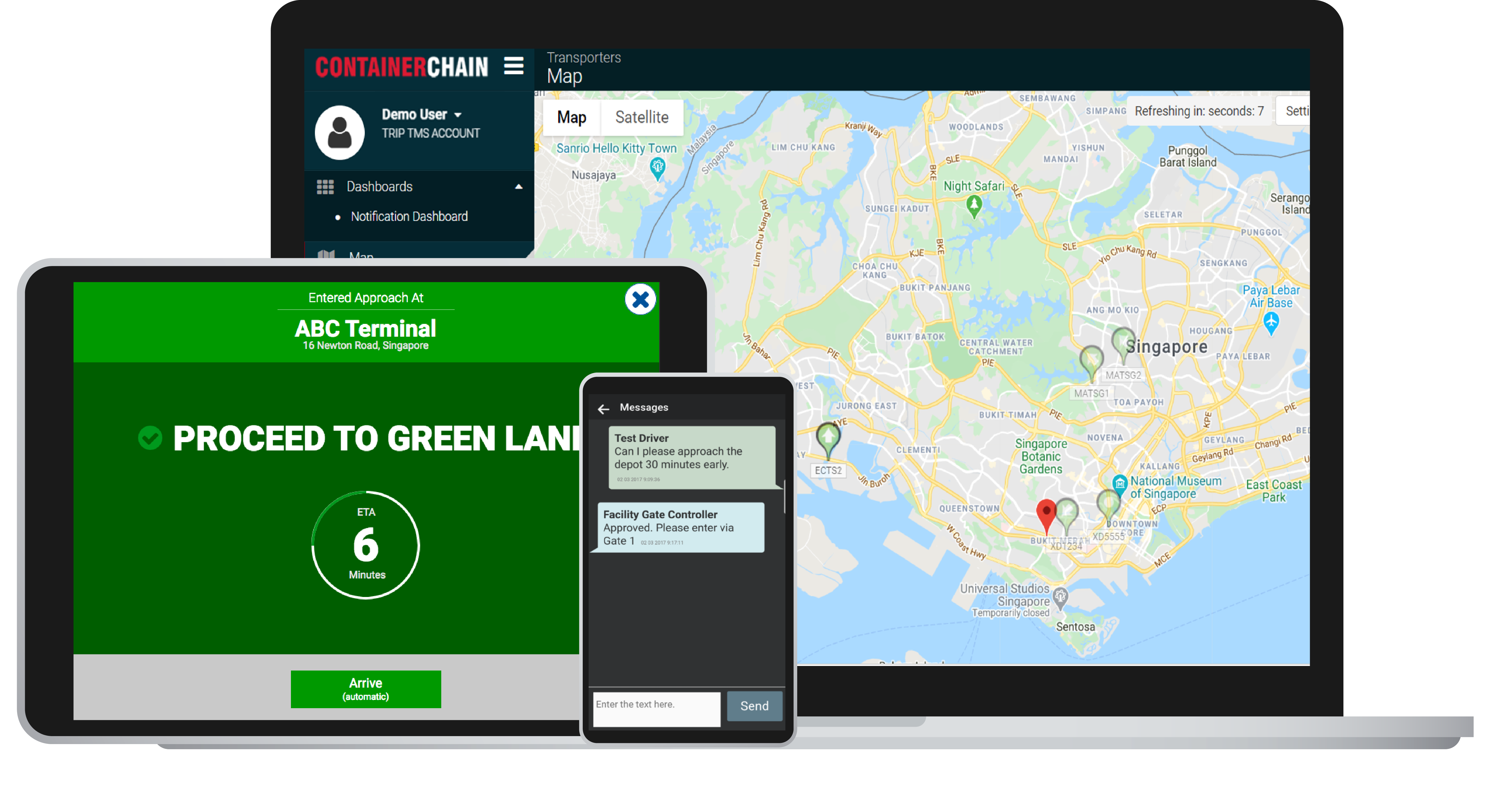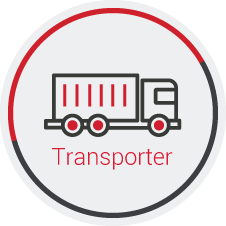 Complete cloud-based TMS to run your FCL and LCL transport operations
Online customer order management and connectivity to CargoWise
Dynamic 'on-the-go' planning
Customer invoicing and driver incentives
Integrated in cabin Driver mobility application
Forward event visibility for fleet controllers to manage and optimise the fleet
Auto book truck appointments to Containerchain's Notification product